Pass With Clinical Skills Pro
Medical Masterclasses For Doctors
Consultant delivered
All our courses are designed, delivered, and presented by UK consultants.
Always available
Revise 24 hours a day using our online platform to prepare.
Premium video
Professional studio-filmed multimedia content to perfect your knowledge.
Peer success
Thousands of doctors just like you have passed with our courses.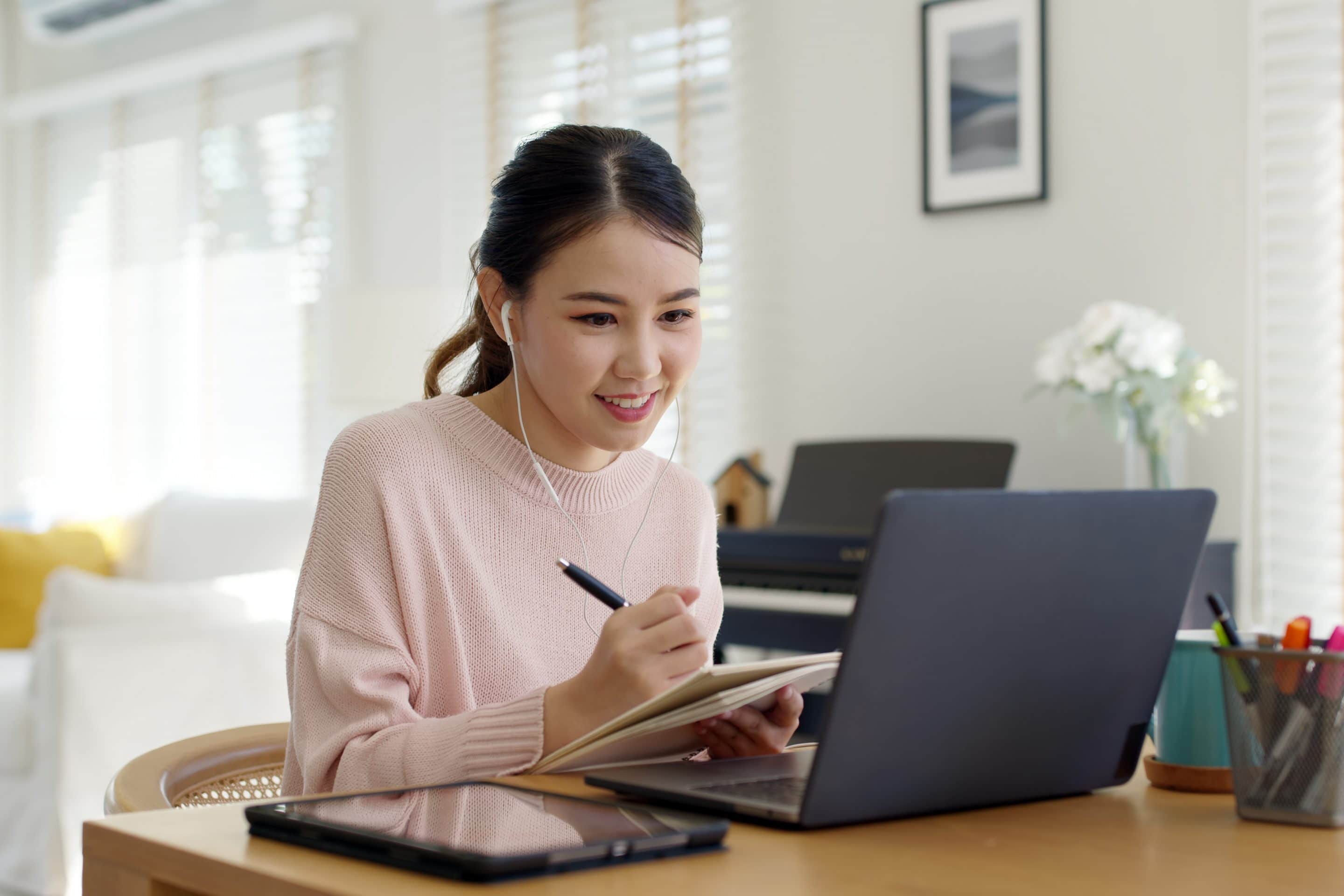 MRCP Part 2 (written)
Free to £199
Want to clear part 2 of the MRCP? Revise with over 4000 questions based off the exact RCP curriculum you'll need to understand in your exam.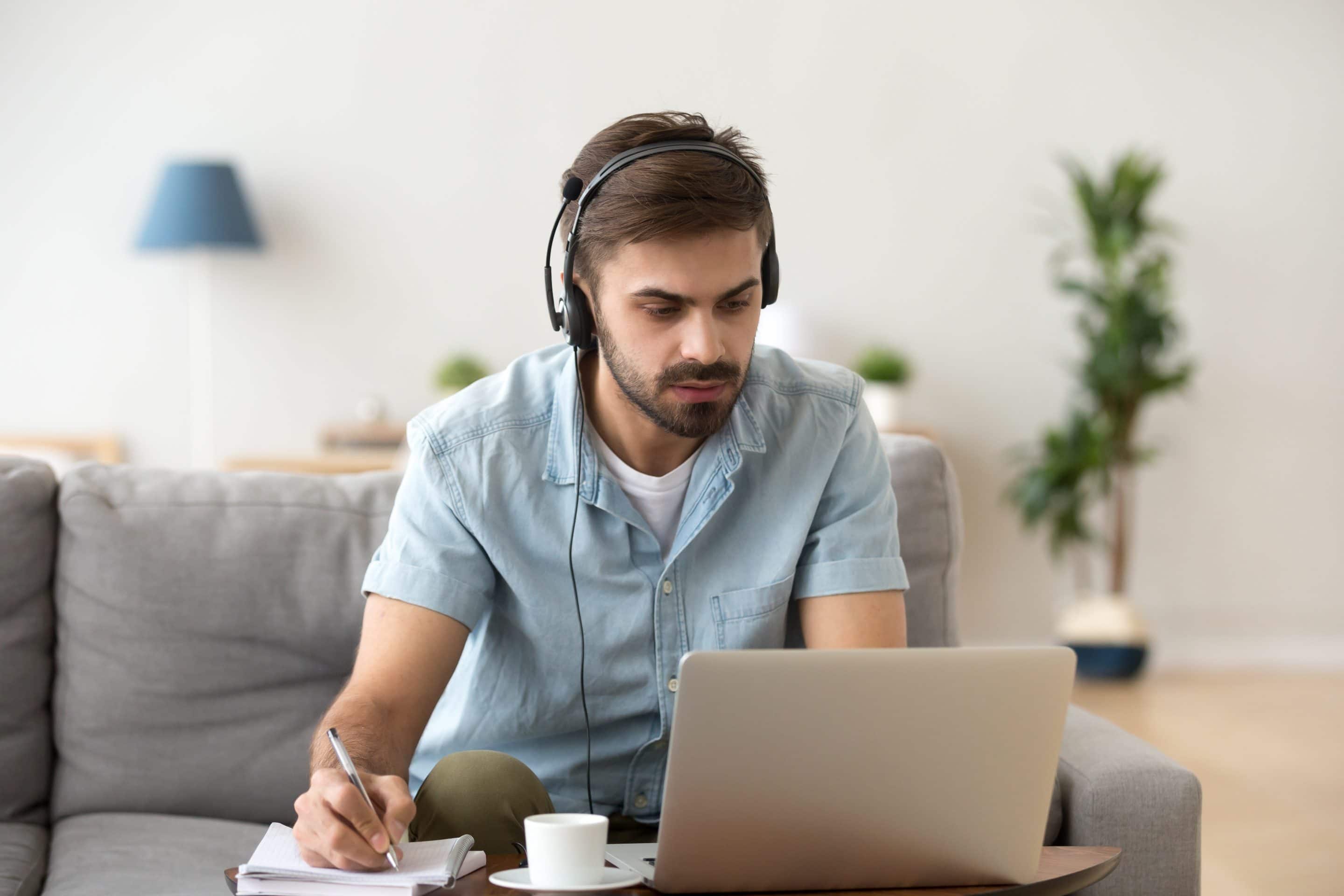 MRCP PACES
Free to £249
The largest and most comprehensive video course for the MRCP PACES on the internet. Revise using immersive, professionally filmed HD recordings of all the common PACES scenarios.
The Fastest, Most Efficient Way To Pass
Our exam resources are hand crafted by medical exam experts.
Affordable Success
Clinical Skills Pro's revision courses typically cost around 20% (or less) of what you'd spend on an in-person revision course.
World Class Revision At Your Fingertips.
Fit your revision around your life – not the other way around. Subscribers to our courses gain 24/7 access to our revision materials which they can access wherever, whenever they want.
Supercharge Your Chance To Pass
Exam resources that closely mirror your exam curriculum. Focus your revision using the most relevant, targetted resources available on the internet.
Professionally Developed For you
All our exam resources are produced by top UK consultants who are experts in their fields.
Always Up To Date
Our editors continuously hone your course as new evidence emerges, ensuring you have access to the latest evidence-based exam preparation.
Dr WDD, United Kingdom
"Brilliant website to use for MRCP prep with excellent videos, quiz and summaries of disease which are concise and easy to remember!"
Dr YG, Germany
I am a medical doctor training in Germany. In order to prepare for MRCP, I was afraid that I would need to come to visit courses many times. I strongly believe that I am now well prepared through your lectures and your variety of cases without a requirement to go to UK again and again. Thank you so much for this.
Dr AD, United Kingdom
"I liked the explanation of topics, plus the discussion of how to structure answers to common PACES questions. Pacing of the videos was exactly right."
Dr WS, India
"Loved the explanations and pacing of the videos."
Dr HJB, United Kingdom
"What a fantastic course! I have already completed ten practice examinations before my MRCP for less than a tenth the price of a normal course. I would happily recommend Clinical Skills Pro to anyone."
Dr WH, United Kingdom
"This is an awesome course. I wish I'd known about it before I took my PACES the first time – four of the stations that I had in that exam are covered in detail in the Clinical Skills Pro course. Plus the 'Murmur Mountain' is incredibly useful to get the hang of heart murmurs, which was a real weak point in my revision previously. Thoroughly recommend!"