Clinical Skills Pro is a top destination for postgraduate medical education online.
Become an affiliate partner today and promote our courses to create new possibilities for doctors everywhere.
Recommend
You recommend our courses to friends and colleagues using custom links and exclusive discount coupons.
Purchase
We track all purchases made by customers using your referral links or discount coupons.
Get paid
We return 20% of our course price on all tracked sales made by customers, with no upper limit on how much you can earn!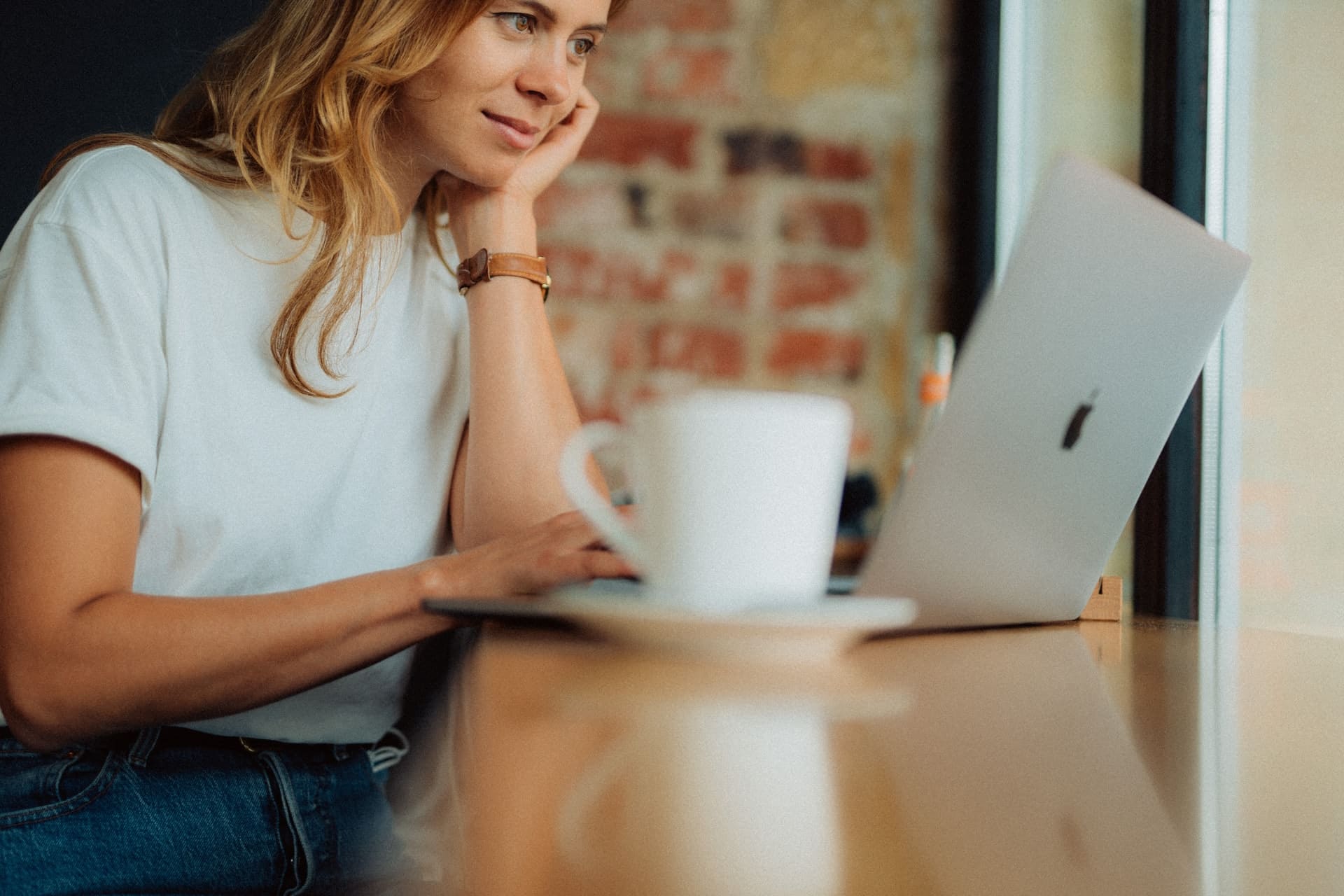 Case Study – Dr Jenny Hazelman
Jenny is preparing for a postgraduate medical exam with Clinical Skills Pro.
She joins our affiliate partner scheme and posts about the course she's taking on her social media accounts and her blog.
57 people buy a course after discovering Clinical Skills Pro by clicking on her posts.
Jenny earns £1,726 in affiliate payments, and her friends clear their exams with Clinical Skills Pro.
Case Study – Dr Sanjay Vas
Sanjay has just passed his postgraduate exam with Clinical Skills Pro.
He gets an affiliate discount coupon and shares it with his doctor colleagues who are preparing for the same exam.
Sanjay's friends receive a 5% discount off any course they buy, and Sanjay earns 15% commission each time the coupon gets used.
Sanjay's coupon gets shared all around his hospital. He earns £1,244 in commission and his friends clear their exams.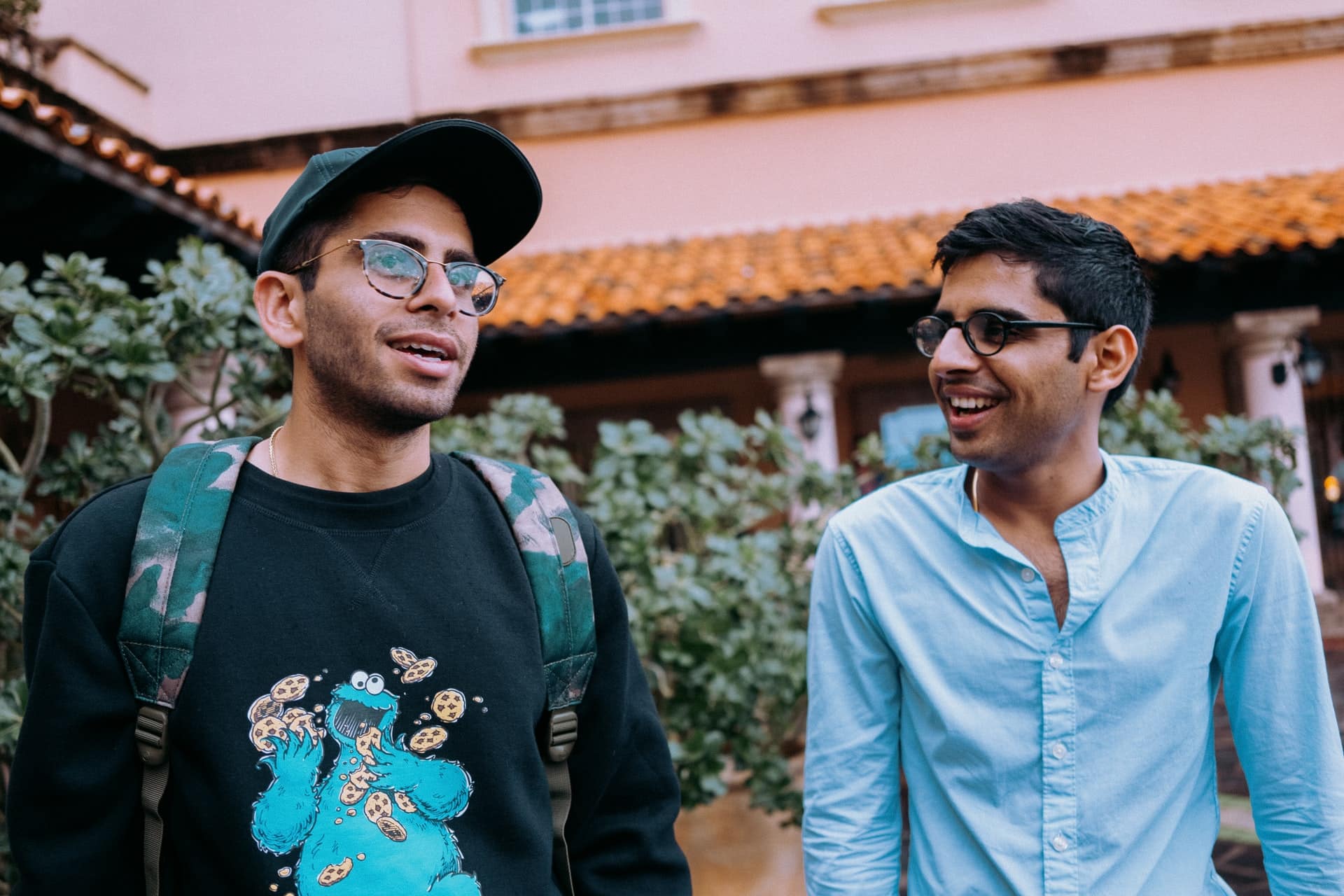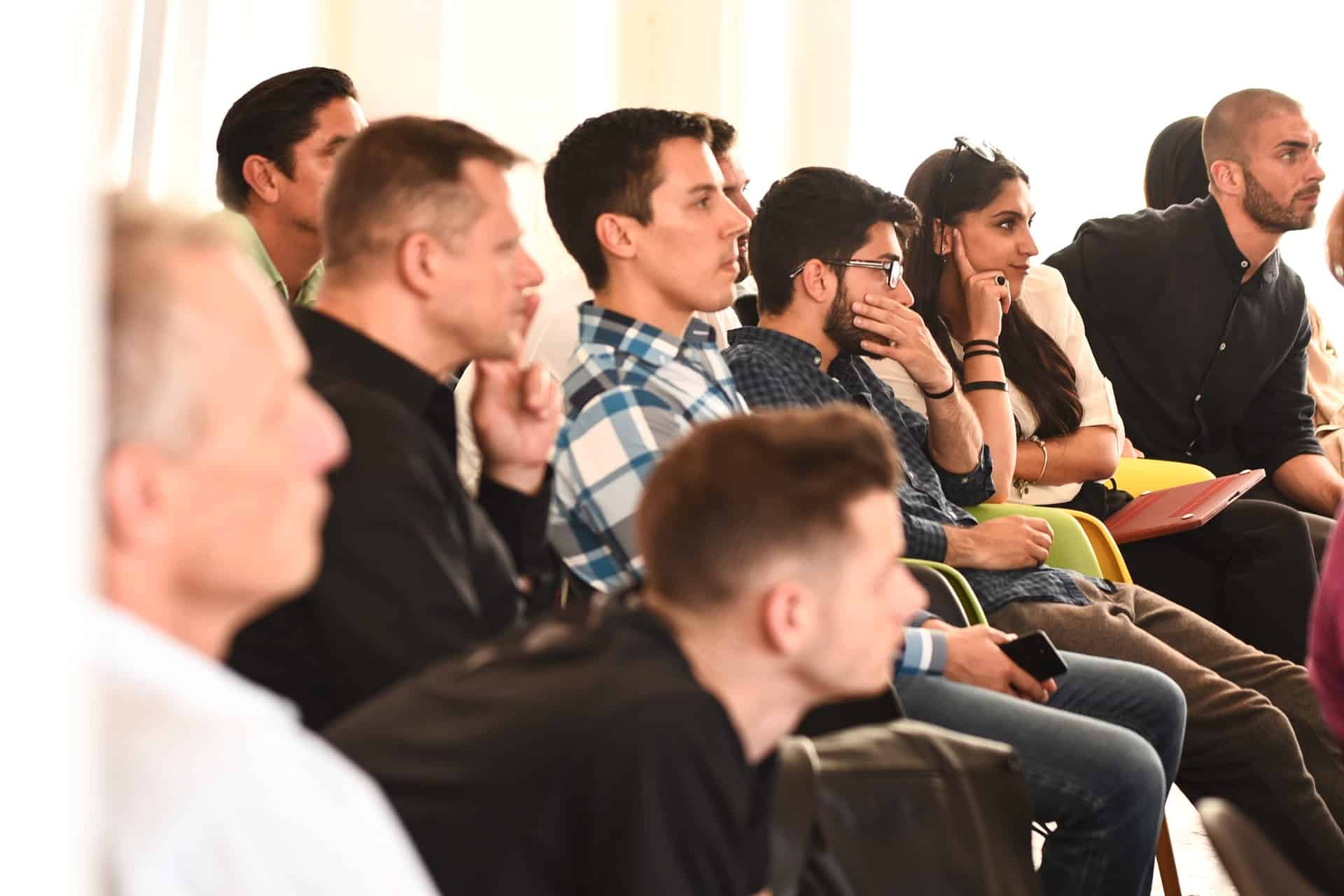 Case Study – Medicine Masterclasses
Medicine Masterclasses is a company running a successful in-person course for doctors taking a tough postgraduate exam.
Before their attendees finish the course, Medicine Masterclasses share discount codes for one of Clinical Skills Pro's online courses.
Many of their customers buy a revision course, and Medicine Masterclasses increases their revenues and profits by 15%.